RESOURCE LIBRARY
Here's what you need to know
.
Regardless of your role, we have the information you need to finesse your GTM strategy and make the most out of your B2B data.
Ebooks
Browse through our curated eBooks and guides, focusing on the latest topics and trends and designed to help teams learn and succeed in their jobs.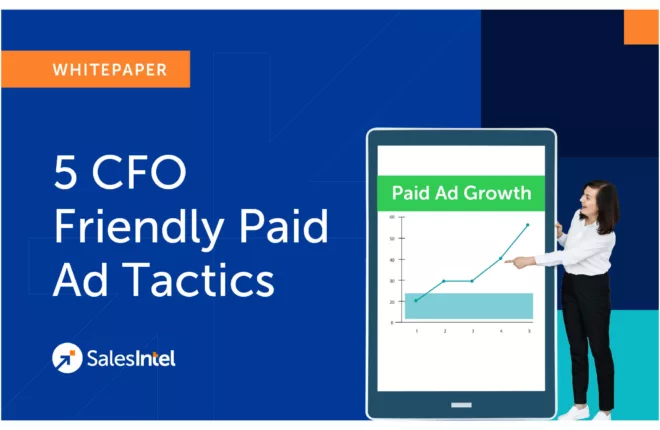 Ebooks • August 23, 2023
5 CFO Friendly Paid Ad Tactics
Explore
Stay Informed
.
The best source of information for customer service, sales tips, guides, and industry best practices. Join us.