FOR PRODUCT & ENGINEERING TEAMS
Access Comprehensive Quality Data Using Our REST API
Enrich your platform, application or systems of records with B2B data sourced directly from SalesIntel APIs. Four different APIs are available including account firmographics, account technographics, human-verified contact data, and account news data with trial access available to qualified companies.
Recognized by industry leaders, loved by thousands of happy users.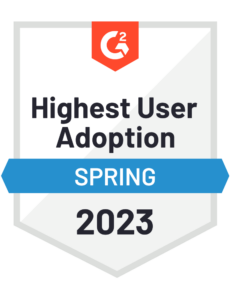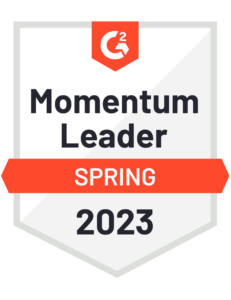 What Product & Engineering teams need to know
.