Tired of ZoomInfo Data Limits? Go Unlimited, For Free
.
Get unlimited credits FREE until the end of the year (2023).
The clock is ticking! The sooner you sign, the more free time you'll get.
.
4 reasons to choose SalesIntel over ZoomInfo: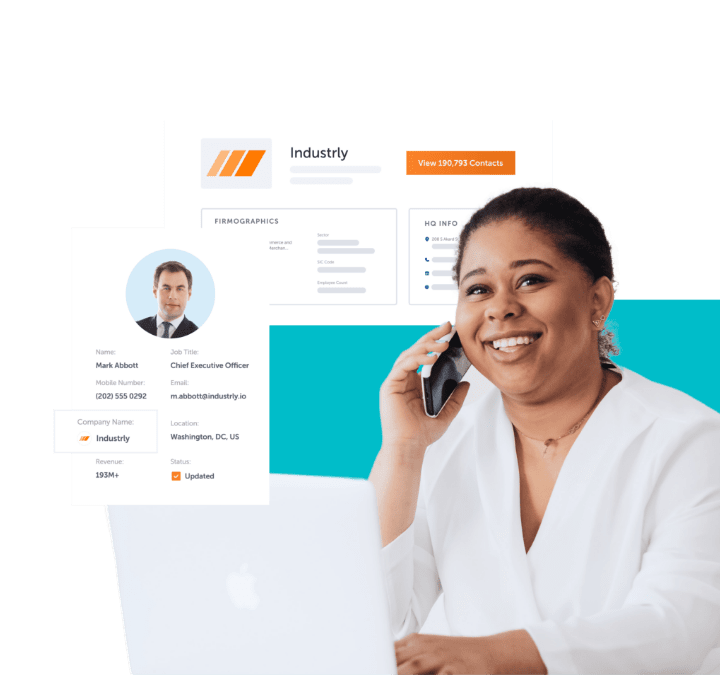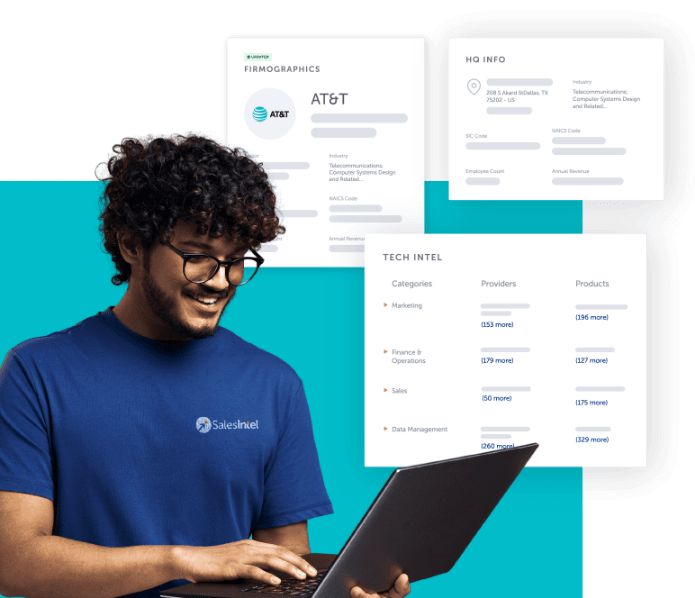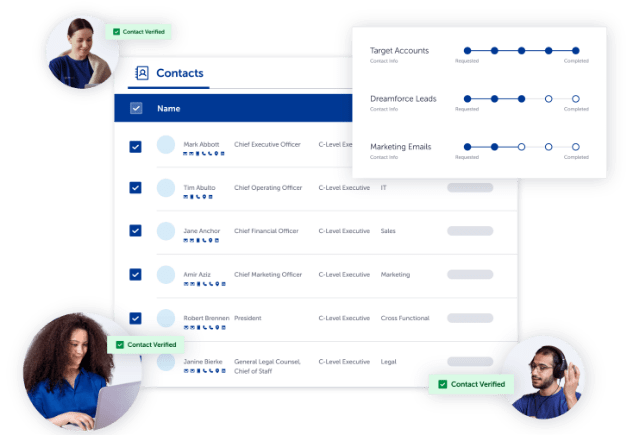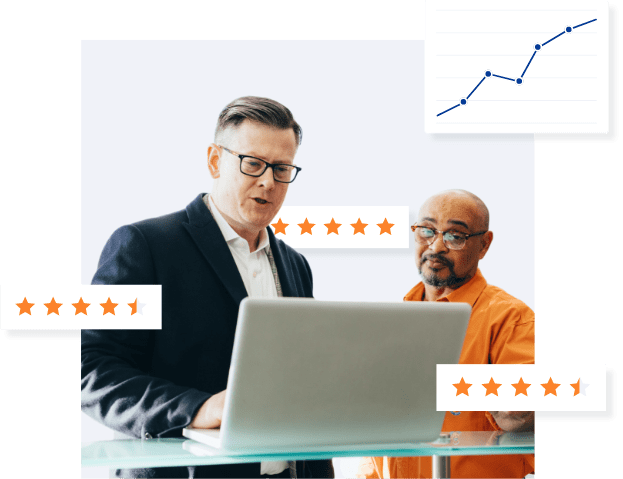 Creating Repeated Success with SalesIntel
People talk about ZoomInfo, your competitor. It's not a competition to me. It's just not. It's too different. This information is faster, more accurate, more reliable. It's incredible. I don't know why you wouldn't use it if you had access to it. Anyone I show this to that has experience with your competition takes about 5 minutes to see how much better SalesIntel is."
---
Jeff Partridge
Central Region Sales Manager
Northern Safety & Industrial
Trusted by Leading B2B Brands

Recognized by industry leaders, loved by thousands of happy users.