FOR SDRs & BDRs
Faster prospecting, intelligent outreach
.
Help your SDR and BDR teams spend less time prospecting and more time selling.
WHAT WE OFFER
Prospecting intelligence you can trust
.
Experience a B2B data solution that helps your SDR and BDR teams move away from the time sink of prospecting and start making more sales.
Recognized by industry leaders, loved by thousands of happy users.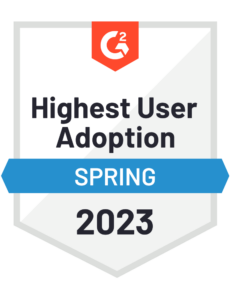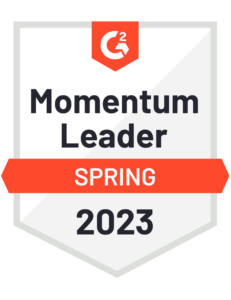 What SDRs and BDRs need to know
.
How can SalesIntel help SDR and BDR teams?

SalesIntel gives sales teams 95% accurate, human-verified B2B contact and company data enabling them to close more deals faster. You will find accurate contacts including emails, mobiles, and key company insights such as firmographics, technographics, company news, and buyer intent signals sourced from industry leading partners. For more details, here's a detailed comparison.

SalesIntel's platform and support team consistently receive top reviews on G2 and Gartner Digital Markets (Capterra) for ease-of-use, data accuracy, and integration with CRM and marketing systems.

How do you maintain high accuracy and avoid data decay?

Our research team is equipped with advanced tools and works consciously to reverify our data every 90 days, thereby preventing data decay and redundancies.

SalesIntel employs an active data research team, unlike other data providers who amalgamate the internet scrapings of two or more data companies. Since most of the data you receive from us will be human-verified, you can fully trust its accuracy, whereas other data companies only verify based on an algorithm that follows a particular email pattern.

If you need human-verified data on a specific company or candidate that's not already covered in SalesIntel's database, send us a research-on-demand (ROD) request. Our certified ROD researchers can deliver you the requested data with human verification within a matter of just hours.

How do we get data on contacts you don't have?

No database will have all the contacts you need; that is why we go the extra mile for our customers. Our RoD team provides human-verified contact information by request for contact records that cannot be confirmed. With 2,000 on-demand researchers validating up to 500,000 contacts every week, we can deliver the exact contact you need with 95% data accuracy. Our customers also get access to our Express RoD service to rapidly verify email addresses for your email marketing campaigns. This allows you to keep your momentum while you await other contact properties like mobile phone, direct phone, personal email, and more.