FOR SALES TEAMS
B2B Data for Sales
.
Accurate B2B contact and company data that helps you connect with prospects faster and accelerate revenue.
Easy and immediate segmentation with SalesIntel data
"All of the campaigns we've run in the U.S. using SalesIntel data have been successful."
---
Christine Cockerton
CEO & Founder
What we offer
A full-cycle sales intelligence tool for your entire organization
.
Experience a B2B data solution that helps your sales teams exceed quota and build stronger pipeline.
Recognized by industry leaders, loved by thousands of happy users.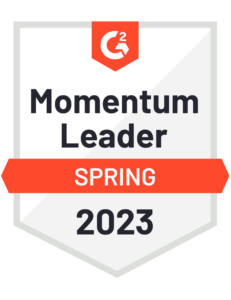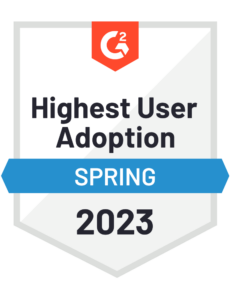 What sales teams need to know
.
What advantage does SalesIntel offer compared to other sales intelligence tools?

SalesIntel provides the best human-verified B2B contact and company data. Our 95% data accuracy and 90 day reverification process gives you access to the most up-to-date data in the industry. You get the highest number of human-verified work mobile numbers in the industry. For more details, here's a detailed comparison.

How can SalesIntel improve my sales prospecting process?

The core of prospecting is to identify and reach the most qualified and highest-value prospects that best fit your ideal client profile in less time. SalesIntel makes it easy to:

Ask our Research on Demand team for specific prospect data, if not already in our database, and they will deliver verified data within a few hours.

What type of contact and company data does SalesIntel provide?

Unlike other B2B data providers, SalesIntel doesn't limit your access to specific data. Along with human-verified and demographic data and human-verified email addresses, you get access to a broad spectrum of data that includes:

Firmographic data to help you create a targeted list of prospects using company location(s), employee size, industry, and annual revenue.
Technographic data to target companies based on the technology or tools they use.
Buyer Intent data to help you quickly identify and reach ready-to-buy prospects. It also helps you prioritize your leads to speed up your sales cycle.

VisitorIntel to help you recognize anonymous website visitors and provide data for reaching them before they reach you.