SALESINTEL API
Seamlessly access human-verified data on your platform with the SalesIntel API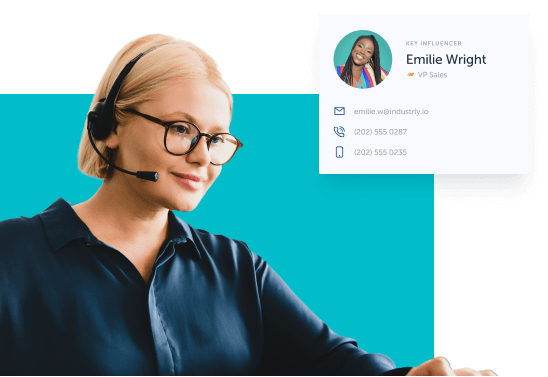 SalesIntel APIs
Leverage the SalesIntel API to access 95% accurate contact data such as direct dials, email addresses and & company data such as company name, size, industry, location, website, firmographics and technographics on systems of your choice.
Learn how to use the APIs
Company Search API
Use our company search APIs to get additional information on companies based on firmographic or technographic criteria to discover new companies within your ICP.
Company Data Append
Use our company append APIs to append firmographic information to identified companies, by domain name or company name.
cAPI
Use our contact search APIs to discover net-new contacts that meet your buying center and ICP criteria. Bolster your ABM strategy and find buying decision maker contacts at a set of companies targeted by company website domain or company name.
Contact Data Append
Use our contact append APIs to append contact information to known contacts, using email address, or combinations of first name, last name, company domain, title, etc.
Technographic Data Append API
Append tech stack information on your ideal accounts targeted by company website domain or company name. Specify the technologies of interest and learn if the company does or does not incorporate that technology into their tech stack.
SalesIntel is your full-lifecycle sales intelligence tool for your entire organization