Get Human-Verified B2B Company and Contact Data
.
14-day, risk-free trial. No credit card required.
What's included
Your trial includes

Features
RevDriver+ Chrome Extension
SalesIntel web app
Export credits
50 credits/trial
Research on Demand credits
5 credits/trial
Human-verified emails
Human-verified mobile numbers
Human-verified account firmographics
Account technographics
Company news
SalesIntel's PredictiveIntent
Bombora intent topics
Export to CSV
Export to CRM or marketing automation platform
Knowledge base articles
Email support
SalesIntel Academy
Live training webinars
Scroll right for more details
Recognized by industry leaders, loved by thousands of happy users.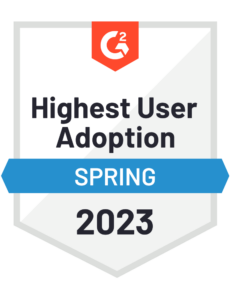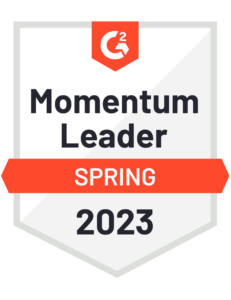 Trusted by Leading B2B Brands